Refillable
flacons
Discover a new line of luxury perfume flacons made by real Czech masters.
Thanks to the top design and refillable glass bottle, your perfume will retain its own spirit.
As perfect and individual as yourself.
Experience perfect
Moments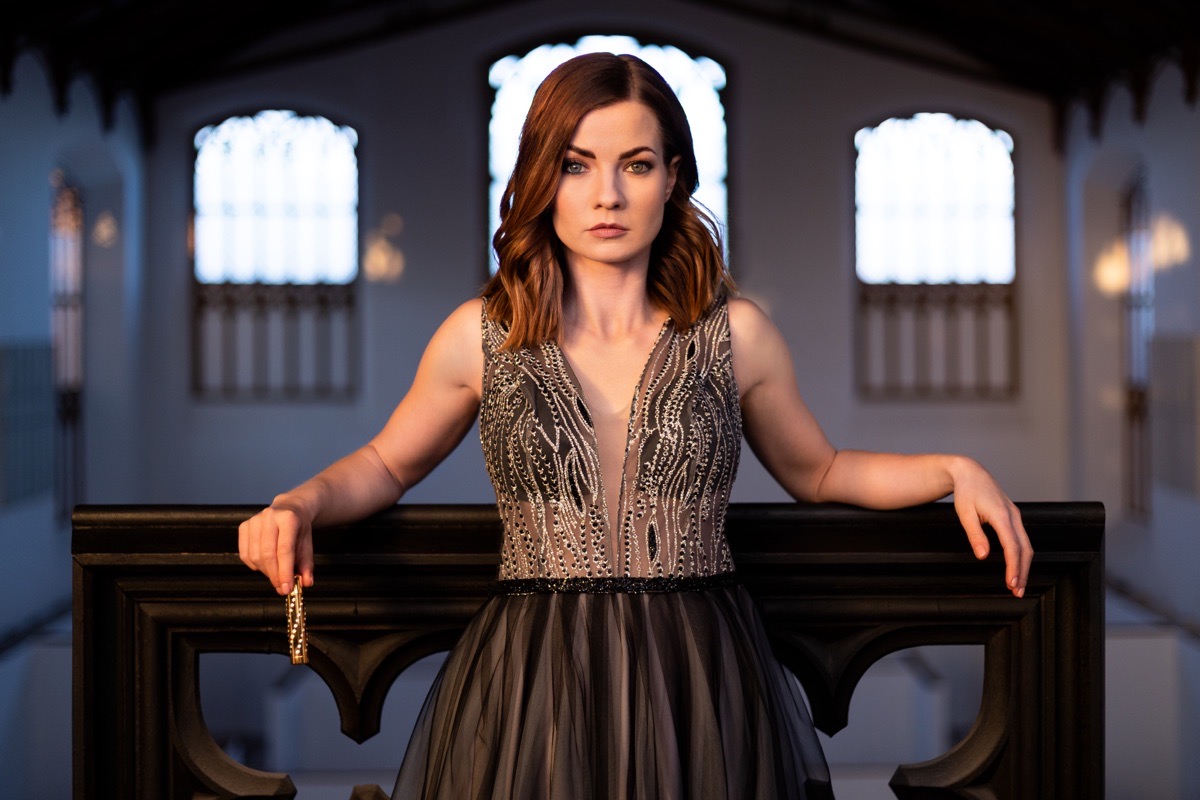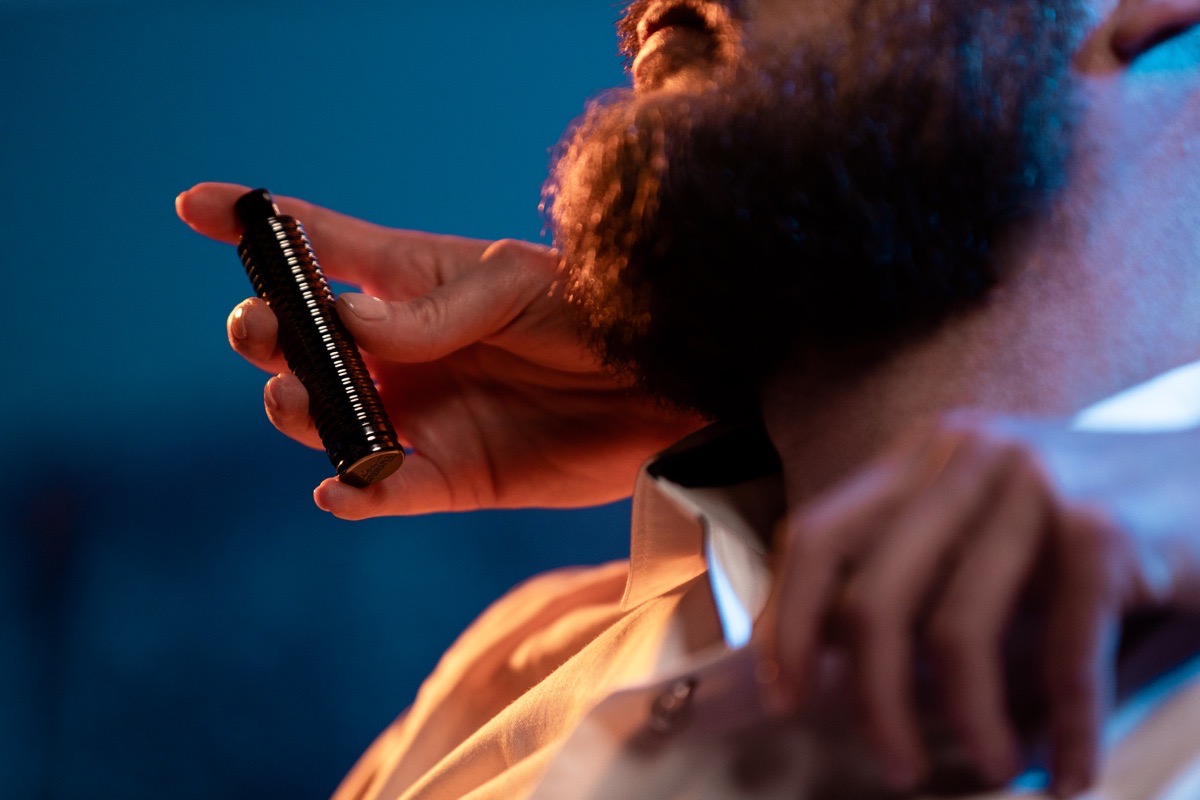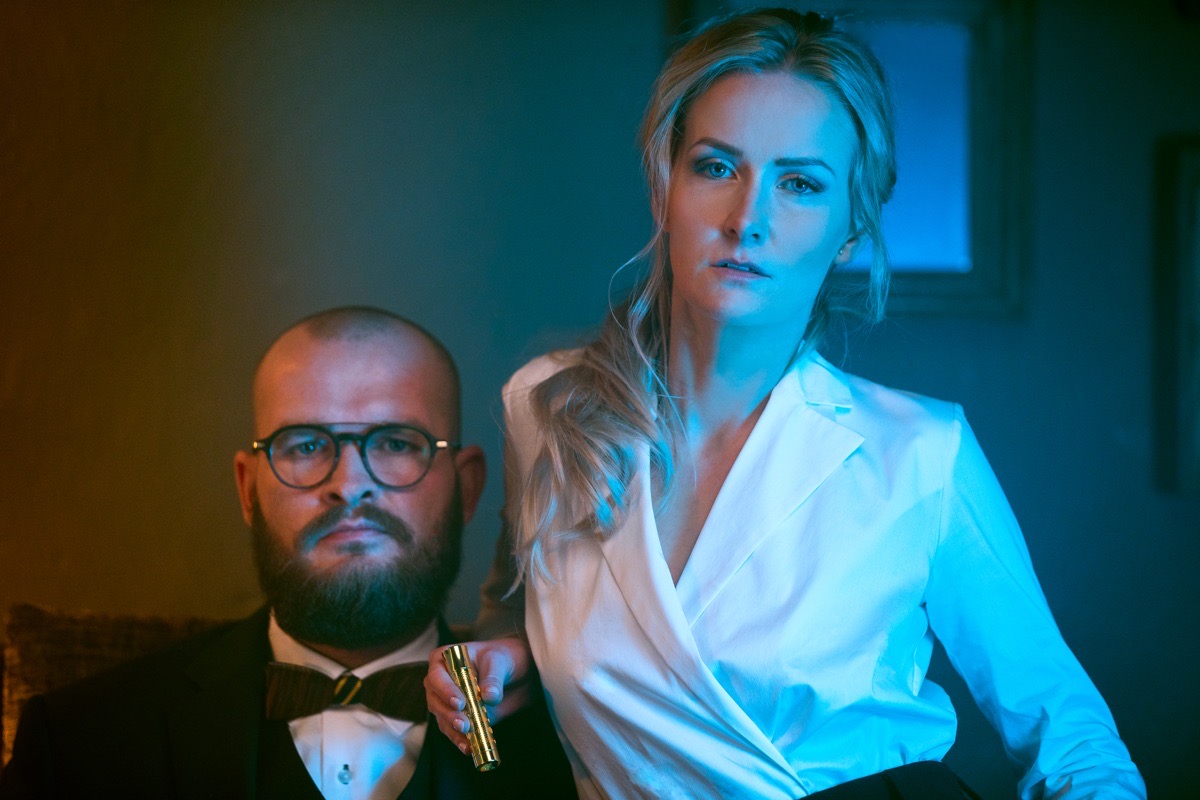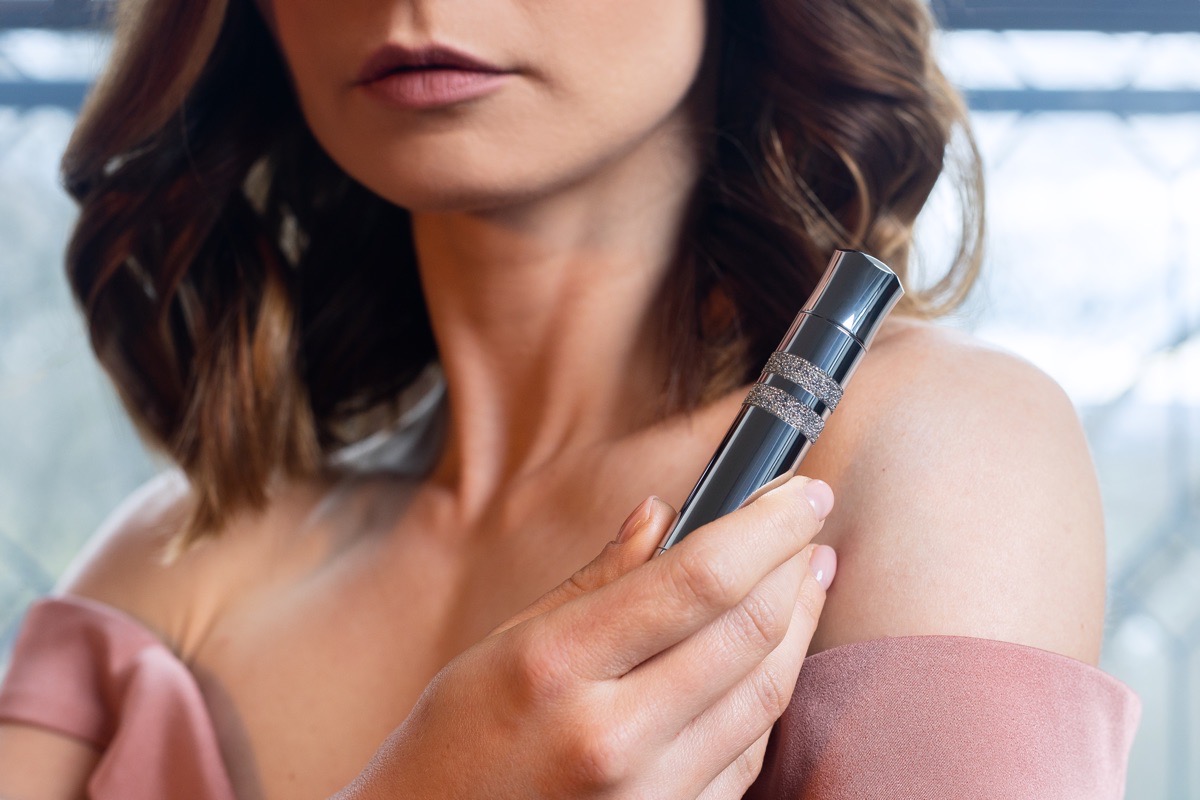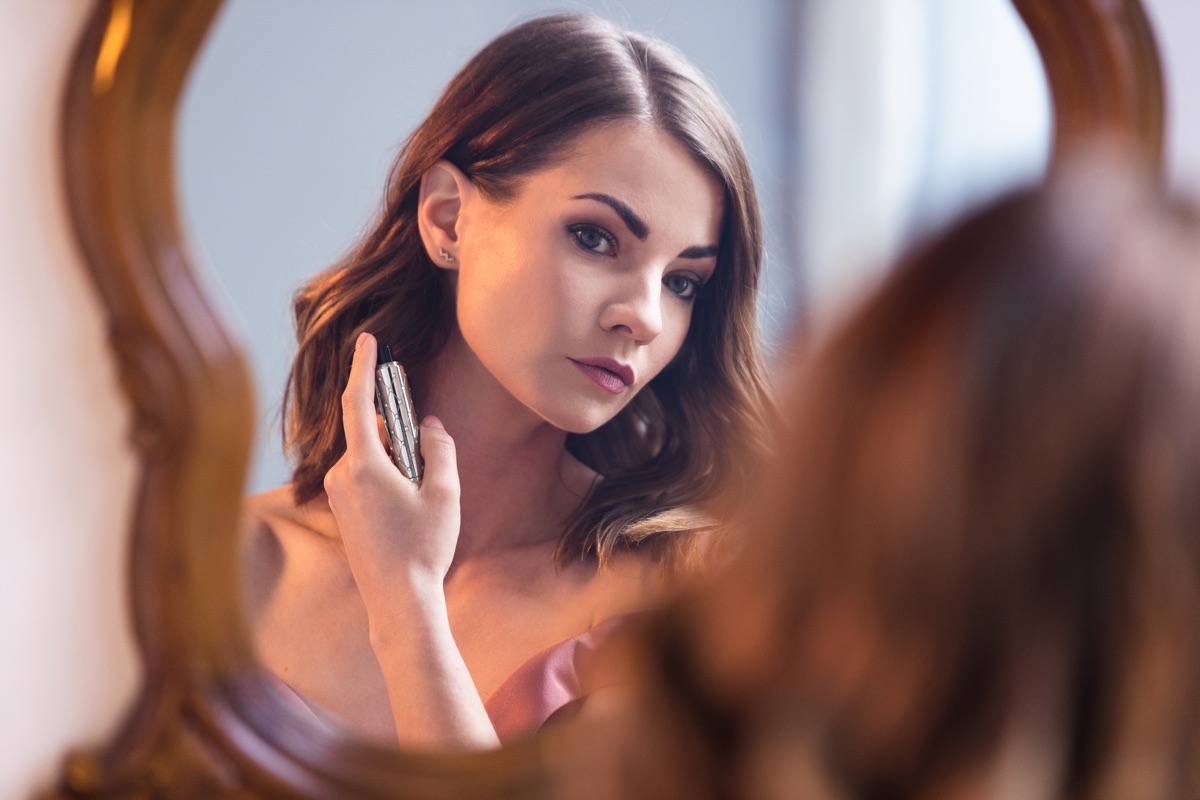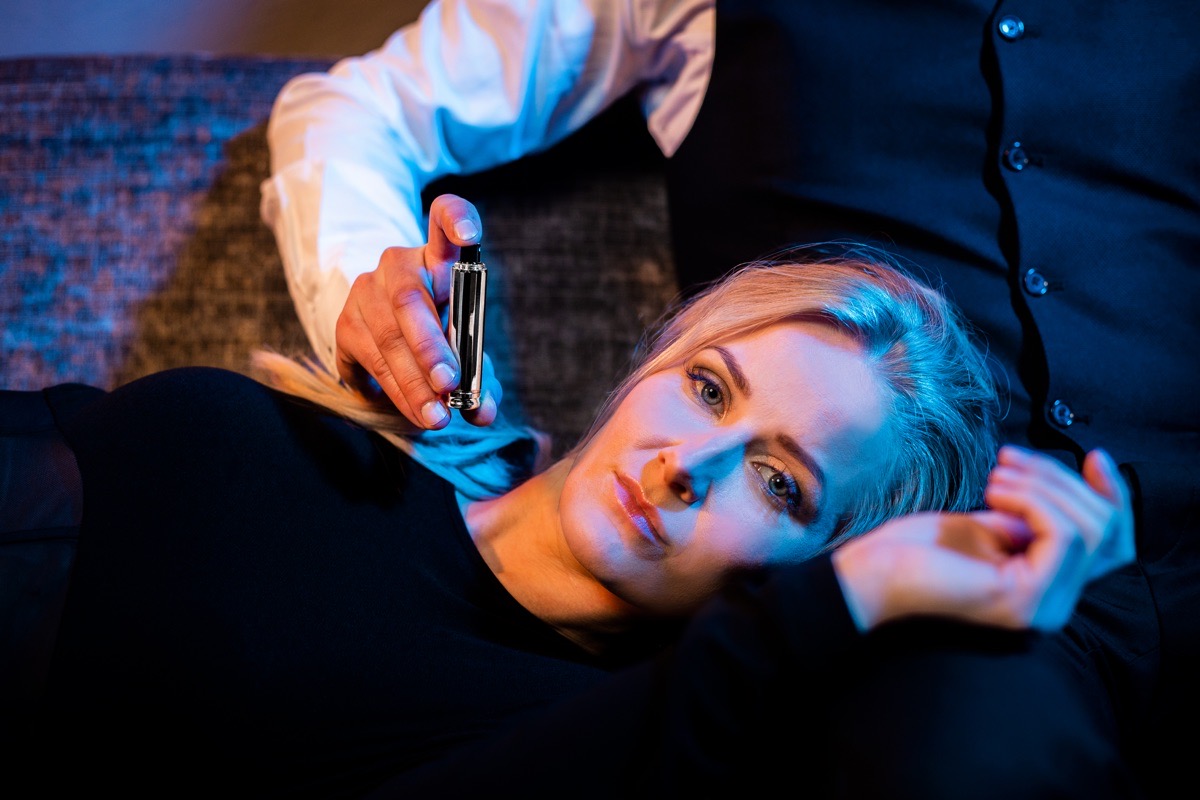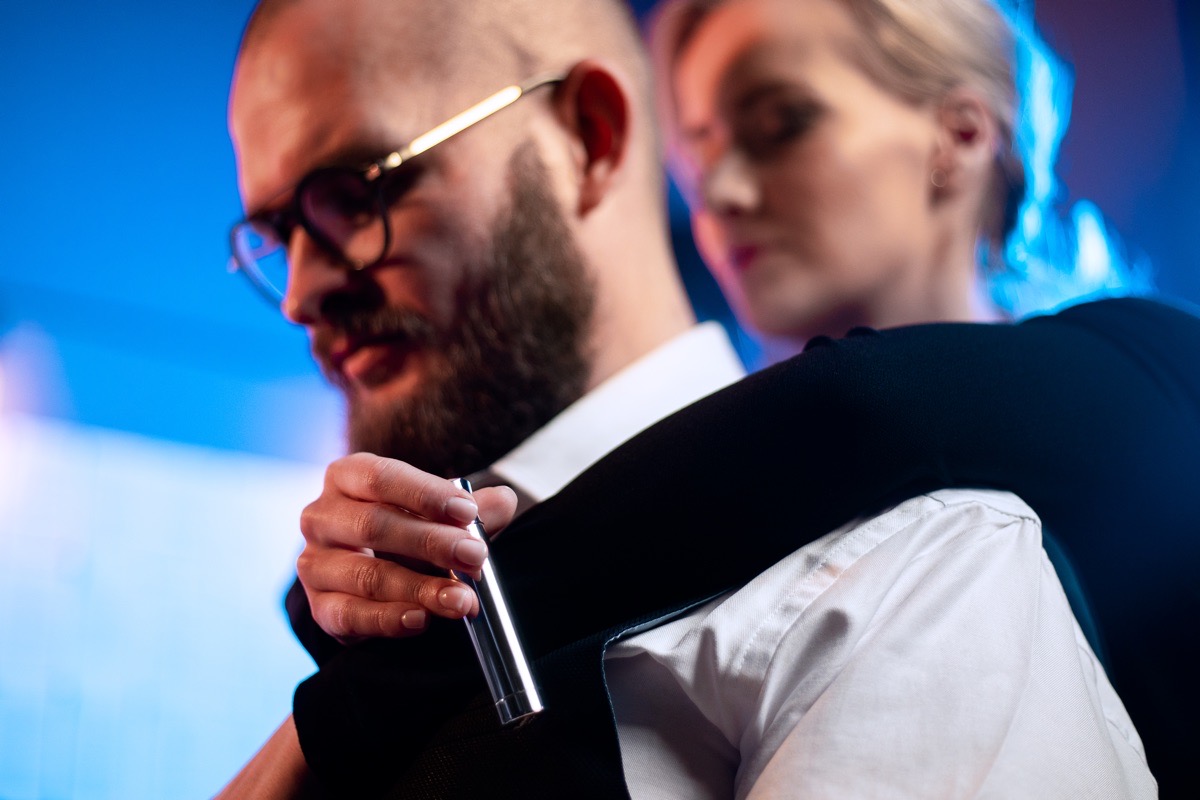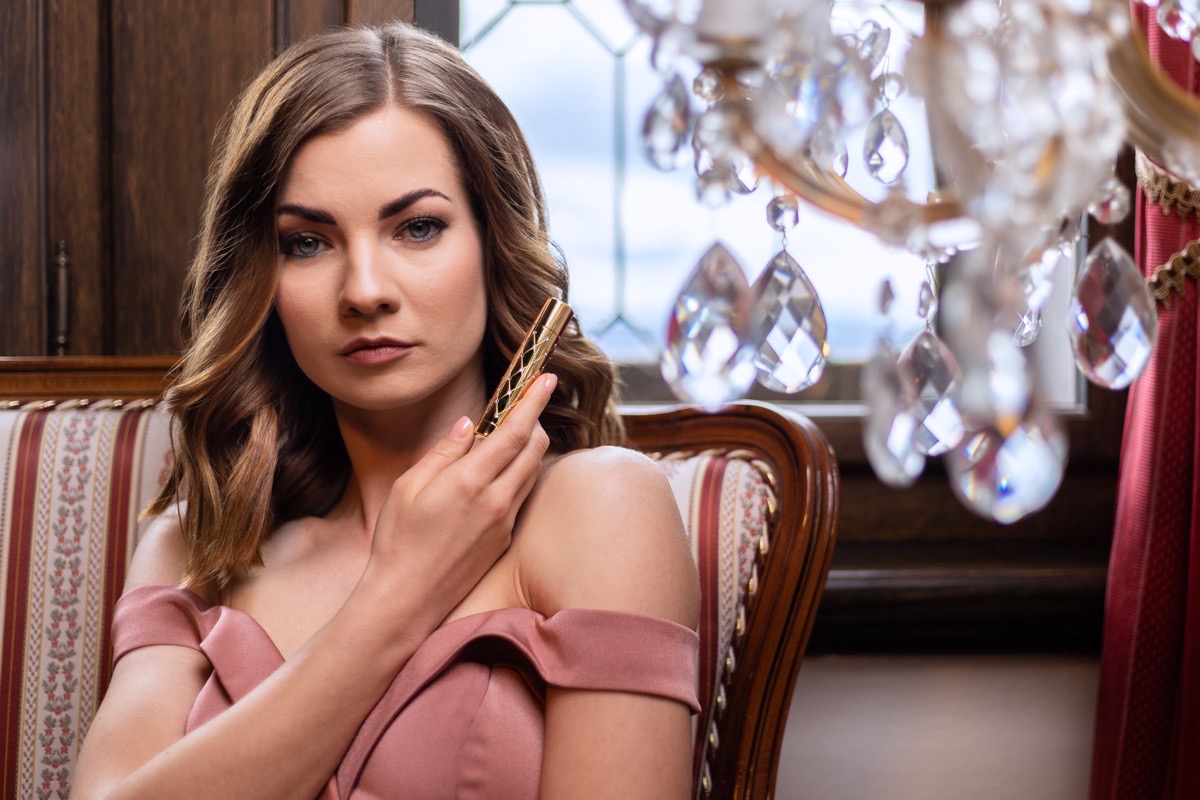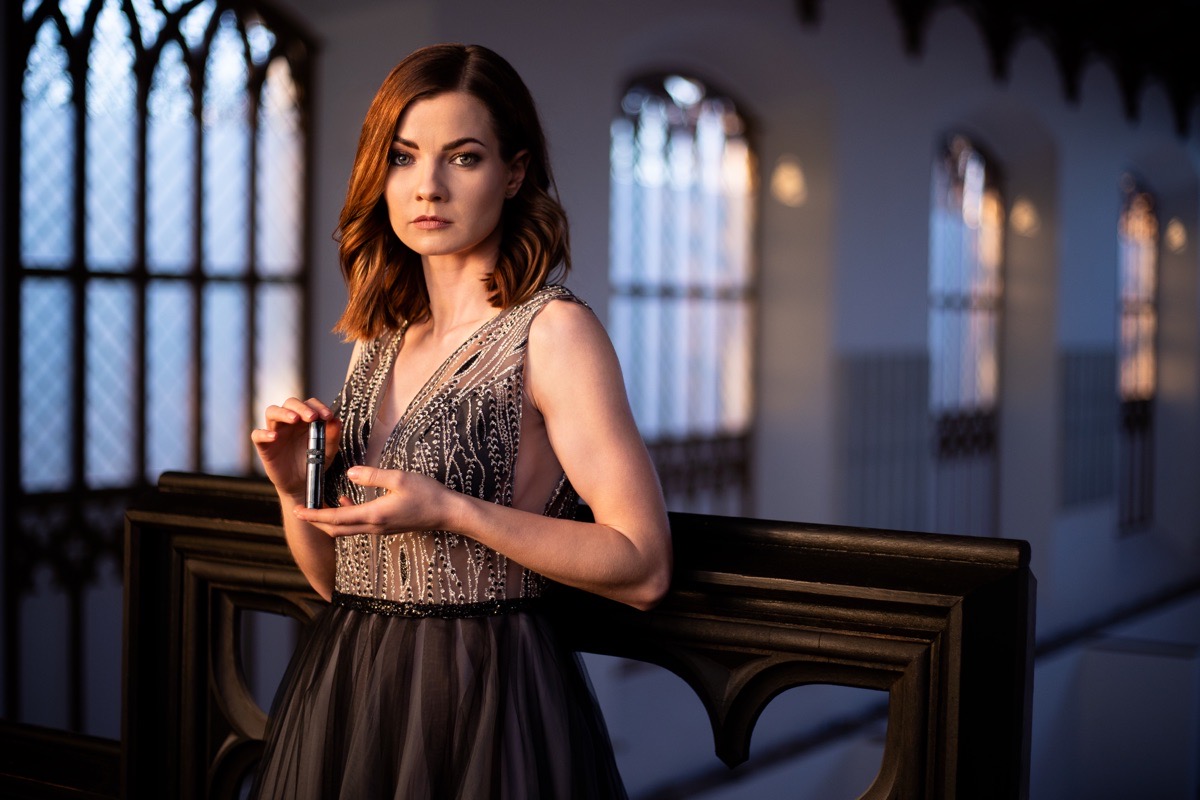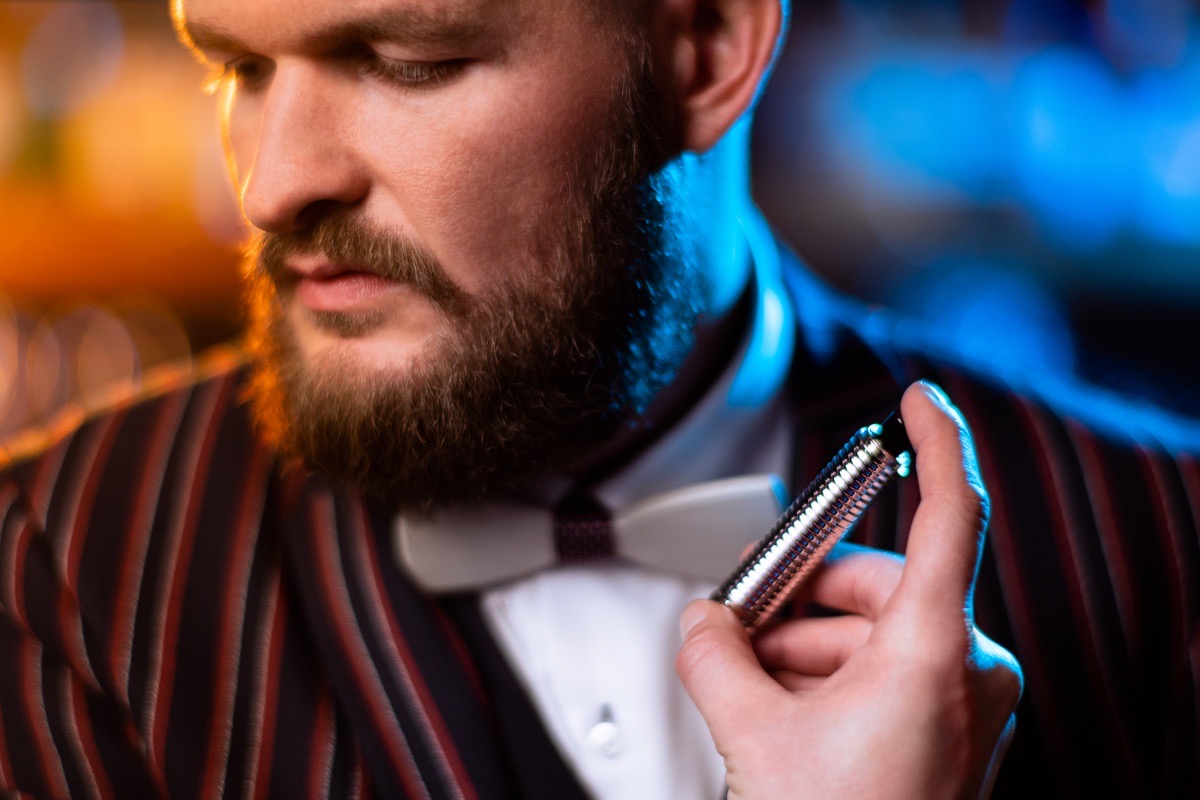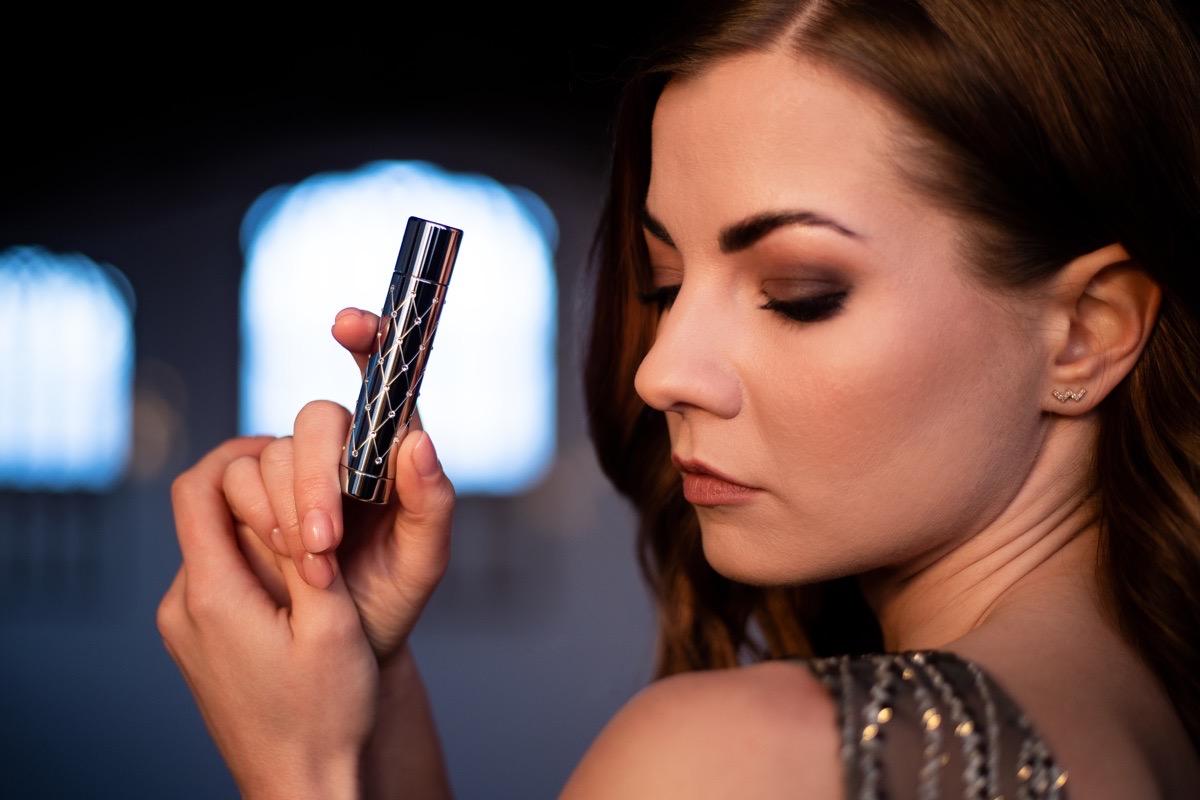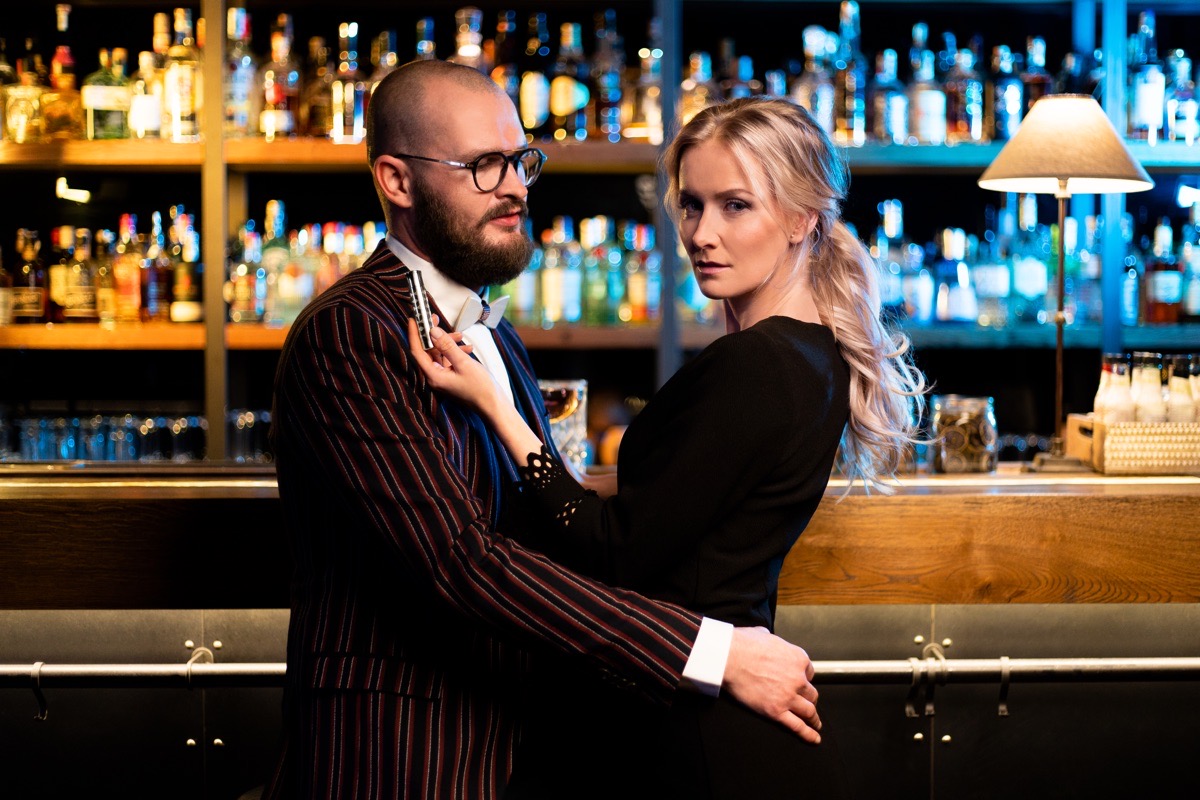 Precise hand-made
Production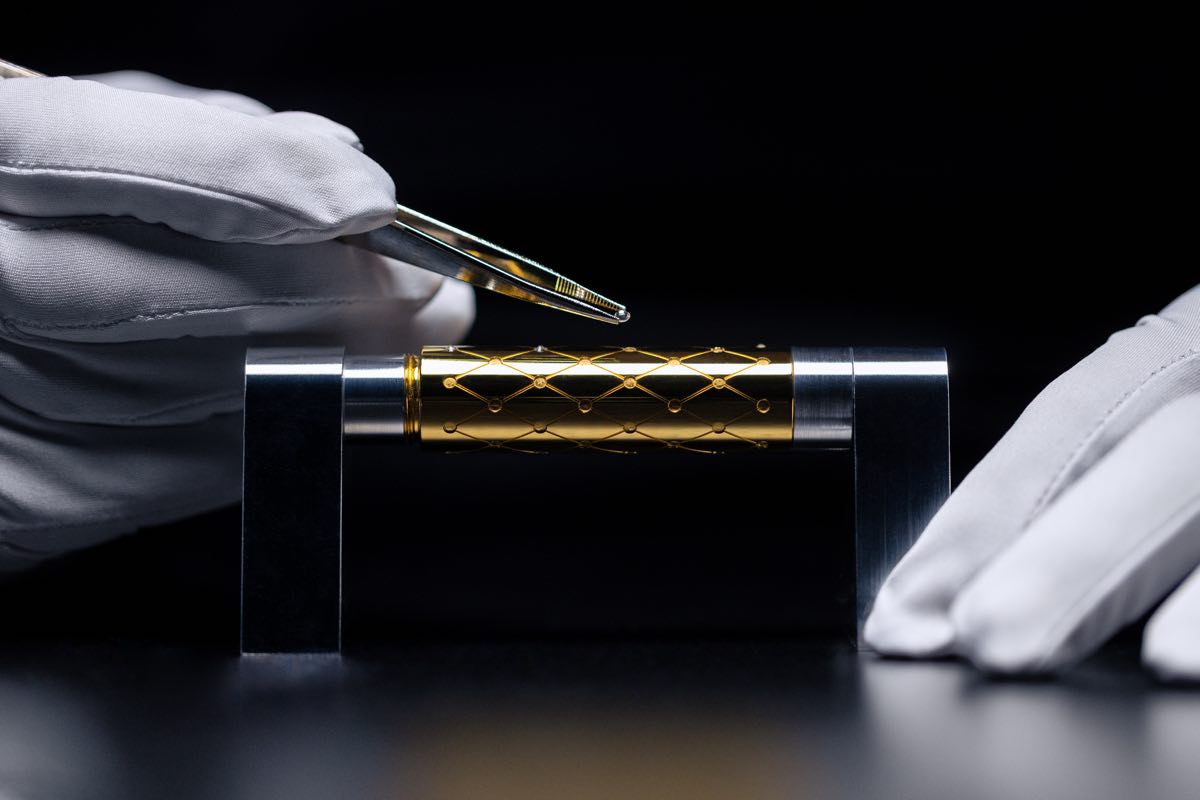 Careful work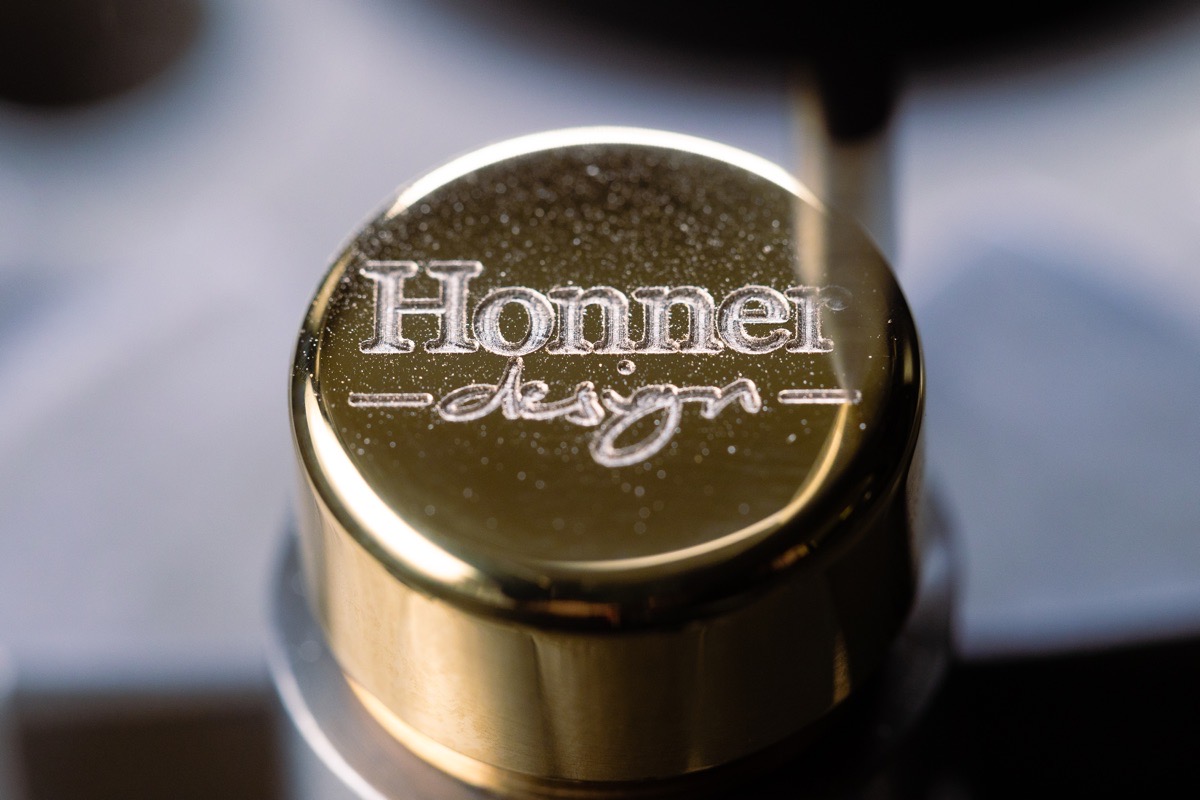 Exclusiveness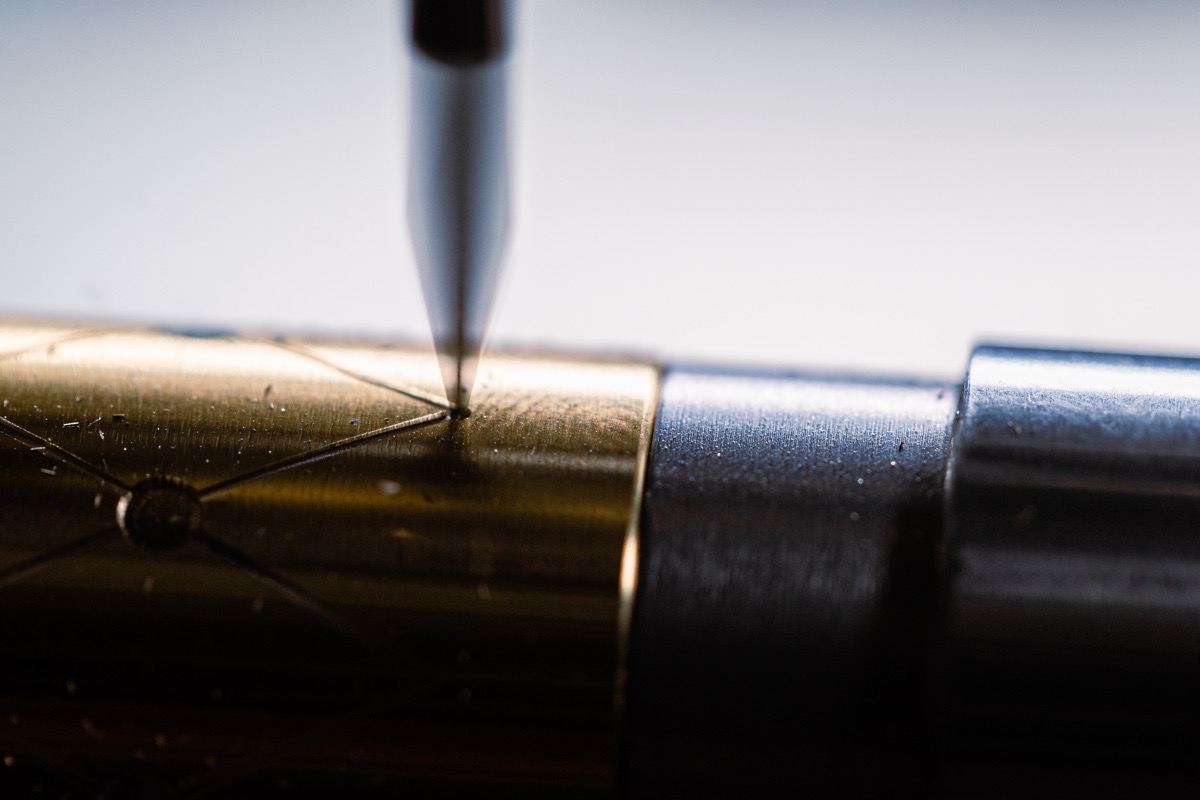 High quality materials
Hand-made
Ideal for your perfume
refillable bottles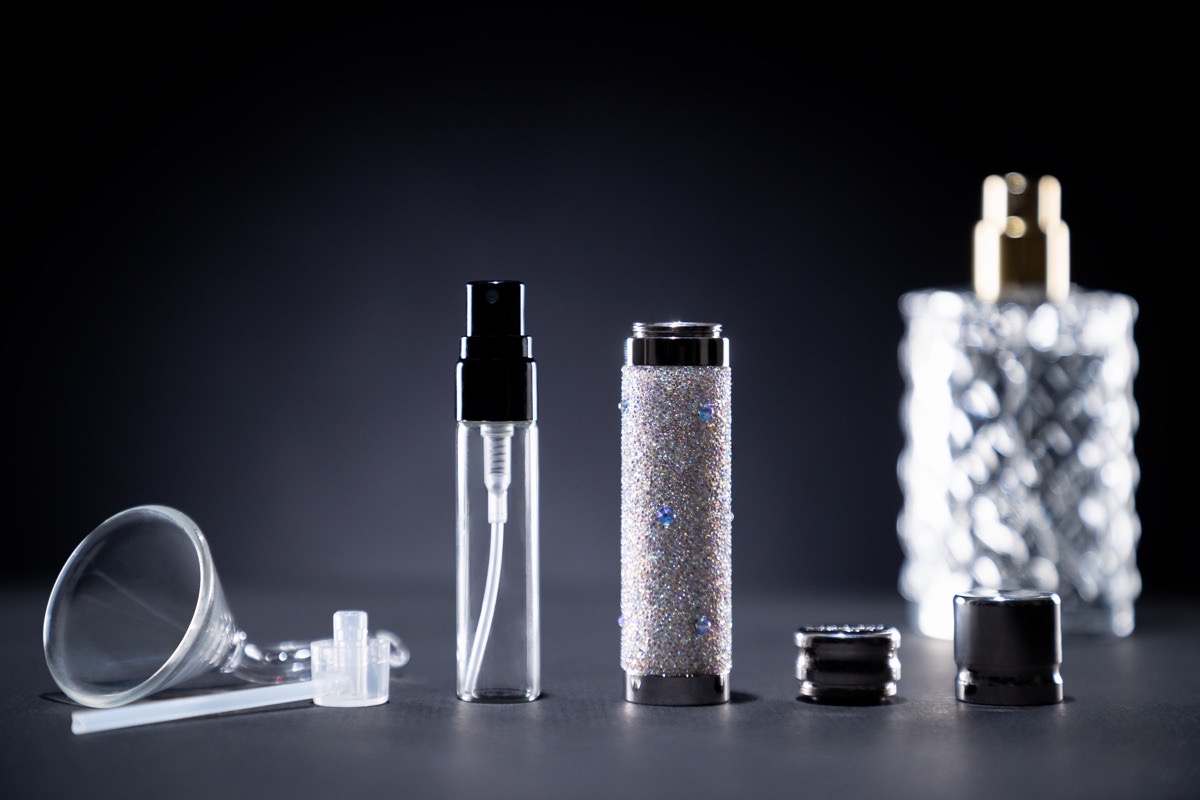 Simply fill the bottle with your favourite perfume using a glass funnel or an overspray adapter.
/01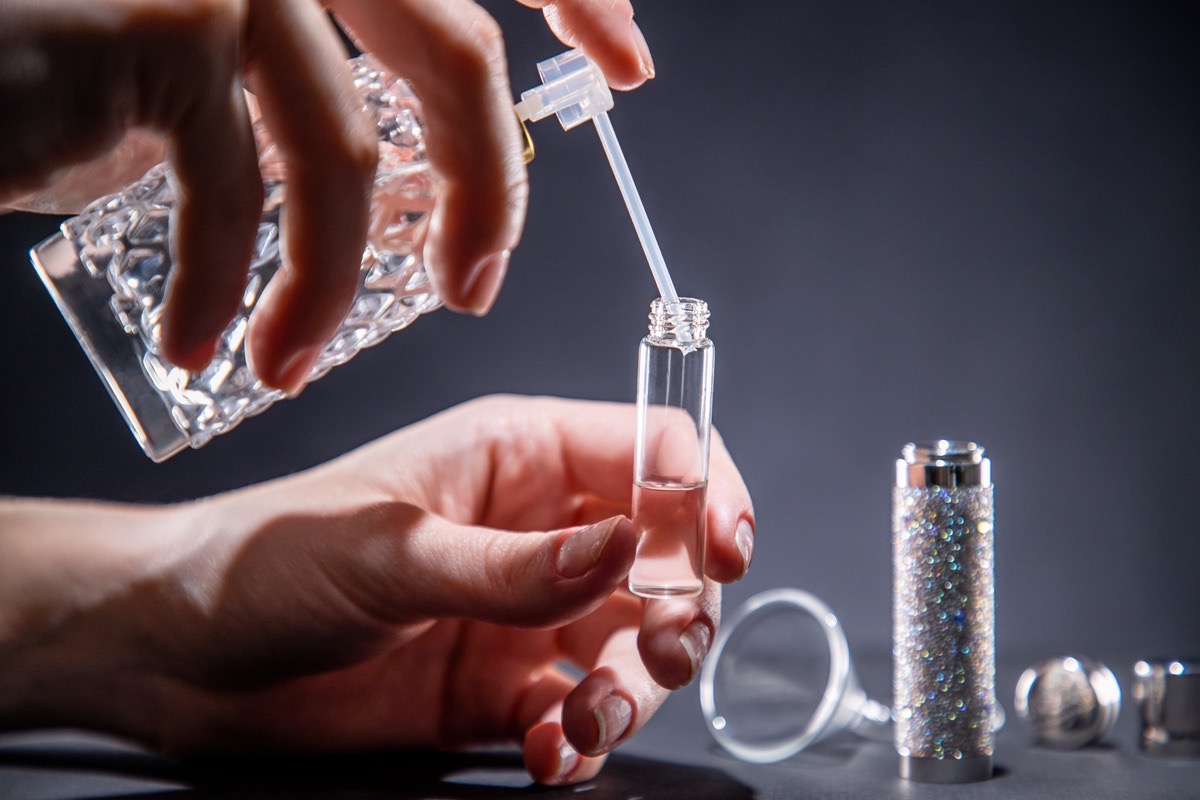 Remove the spray head from your favourite perfume, replace the adapter and spray the content.
/02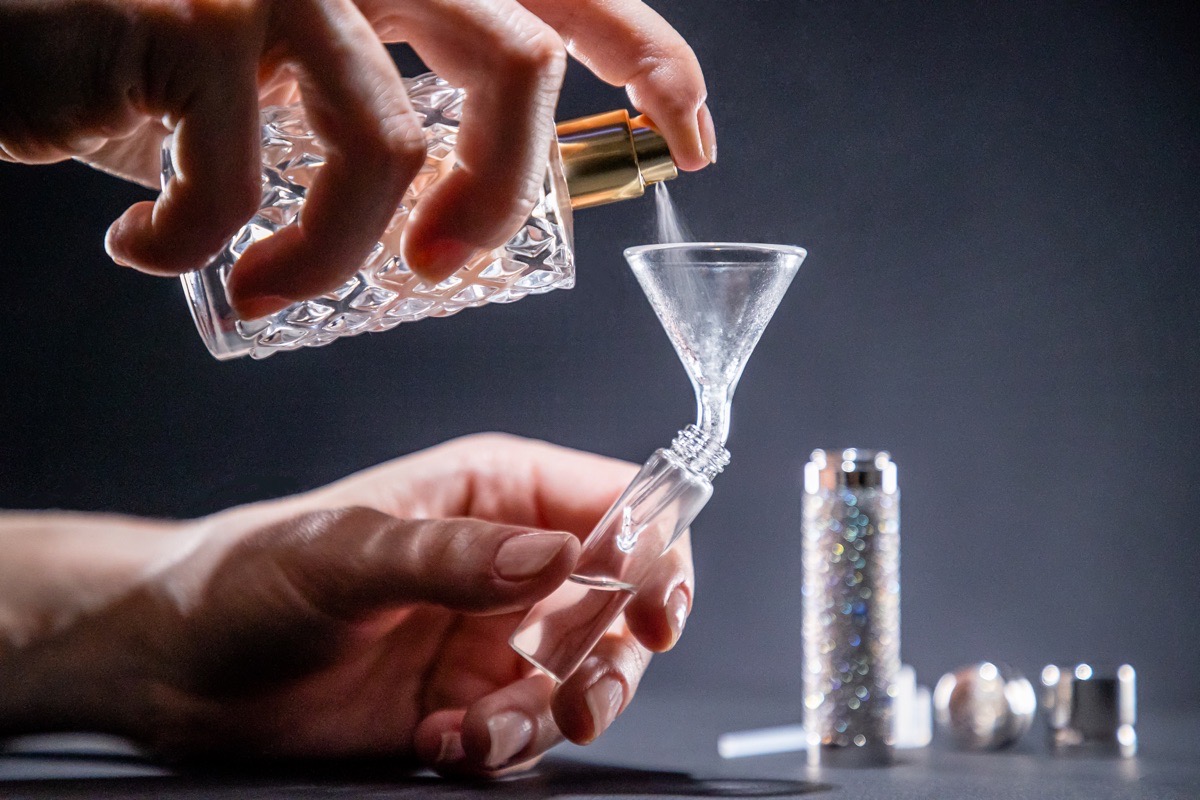 You can easily fill the bottle by using a glass funnel and spray the perfume from the shortest possible distance.
/03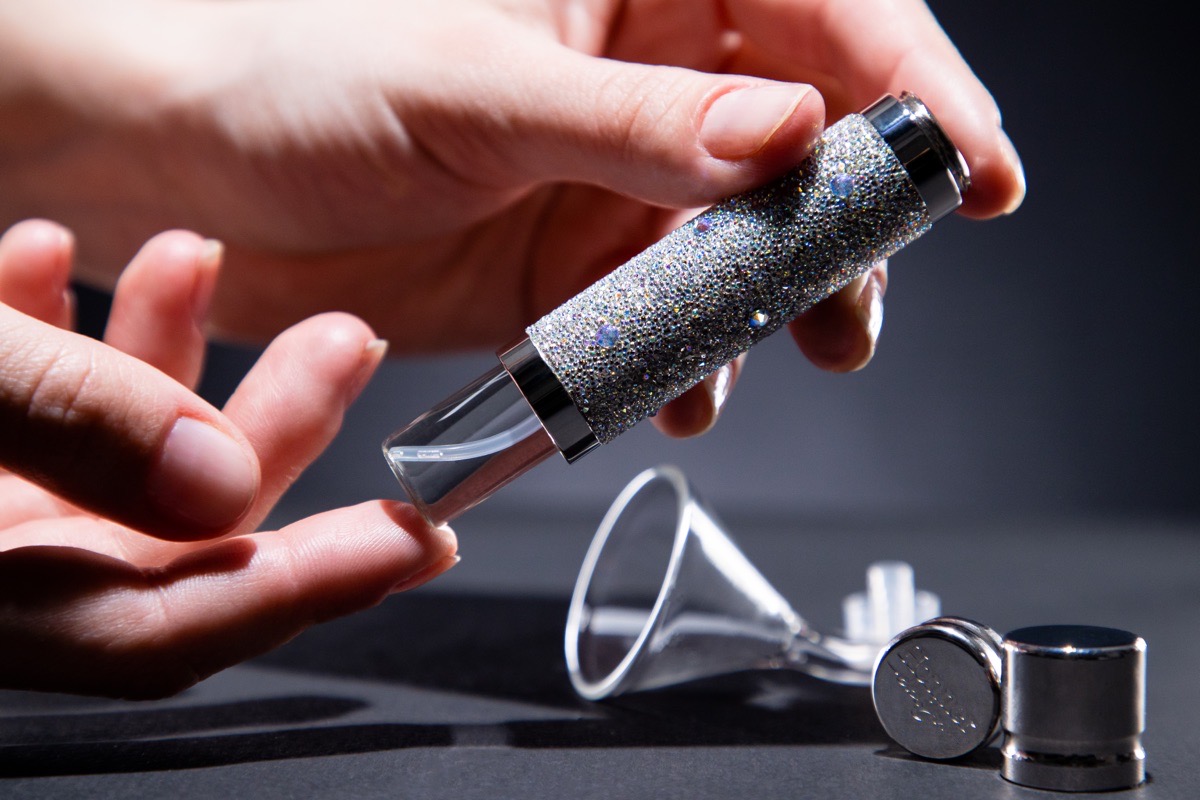 Slide the perfume bottle back into the flacon's body and screw on the bottom cap.
/04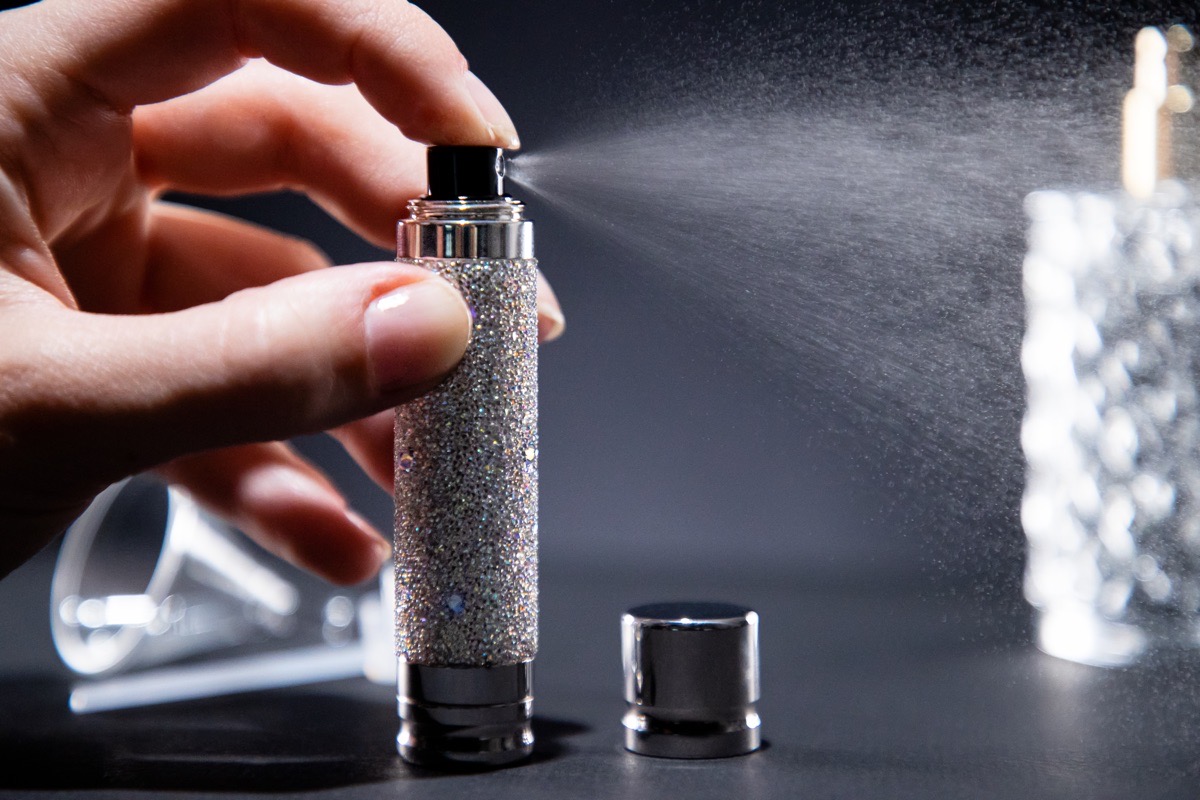 The flacon is now ready for use. The perfume retains its authentic scent in a glass refillable bottle.
/05
Thanks to the threaded cap and solid compact flacon's body, your perfume is safe and you will always have it at hand.
/06
Unwrap me
Luxury packaging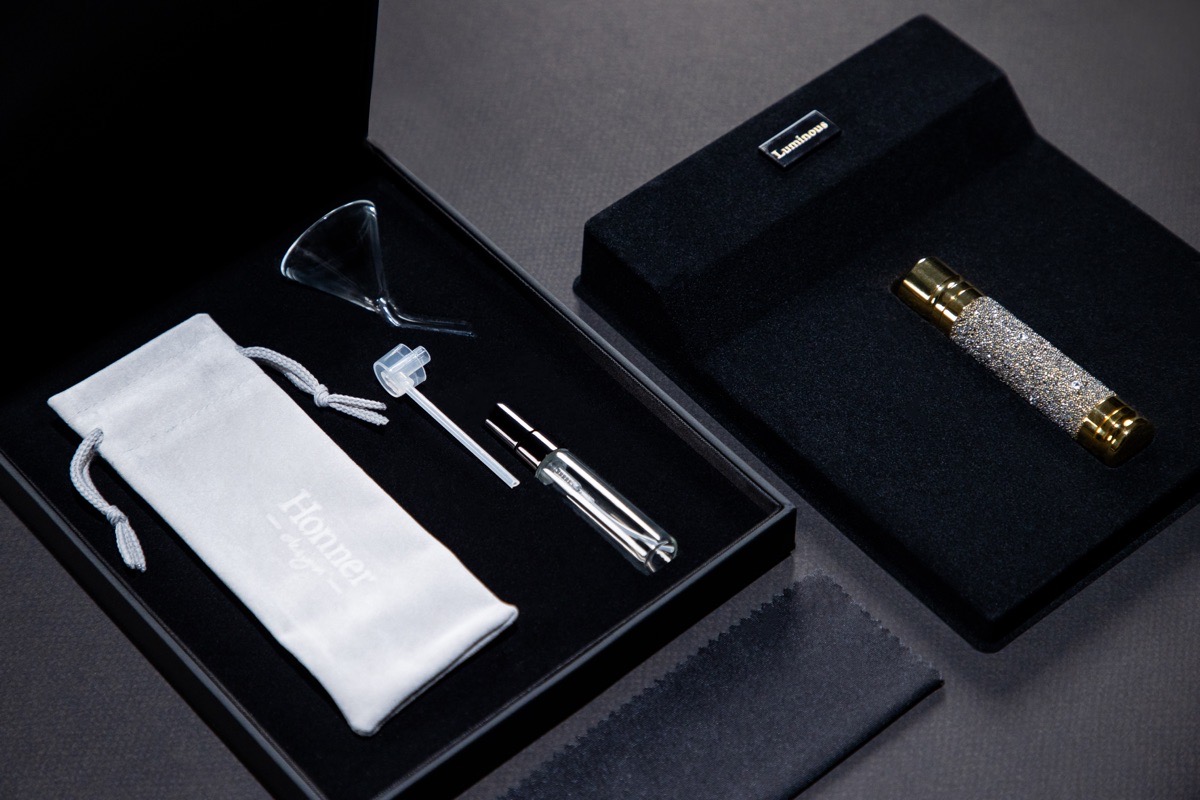 All contained in one box
Metal flacon with a glass spray bottle
Spare spray bottle
Glass funnel for easy filling
Perfume spray adapter
Protective velvet case
Polishing cloth
Instructions for use